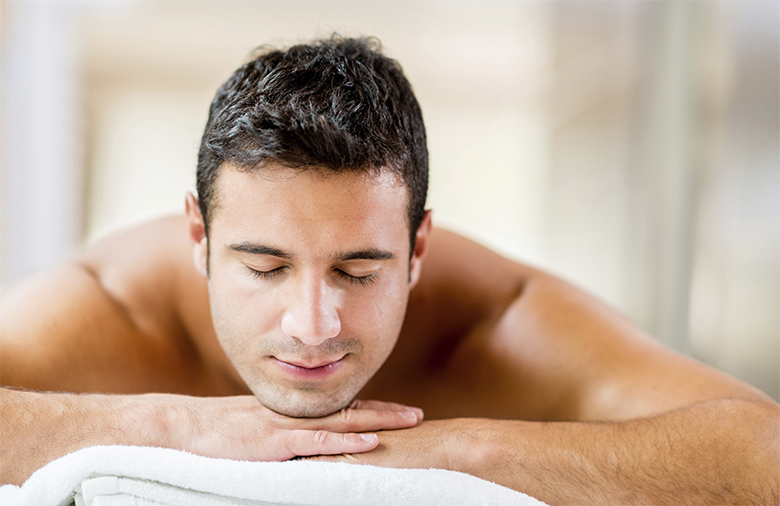 Some think of massage as a luxury. Others as a necessity. But no matter what you think of it, consider scheduling one this week during EveryBody Deserves a Massage Week.
According to the Associated Bodywork and Massage Professionals organization, this is their annual week to raise awareness of the benefits of massage, bodywork and somatic therapies.
While massage helps soothe muscles and relax away tensions, the benefits are more than just skin deep, according to Hector Mota, Holistic Health Practitioner in San Diego, California.
Massage increases flexibility and mobility, as well as increases the range of motion in the joints, he says. It also removes toxins and metabolic waste, plus helps deliver oxygen and nutrients to the cells.
While various techniques of massage target different parts of the body, it also can stretch and broaden muscles, while relieving a variety of spasms, cramps and pain.
Some of the most amazing benefits of massage are hardly known to some people, he elaborated. A massage can increase cytotoxic T cells, which helps decrease anxiety and increase relaxation. Massage also increases blood flow to the skin, making it healthier.
There are many massage techniques, as well. Circulatory – commonly called Swedish Massage – addresses the whole body by using oil with hand and finger strokes. Deep tissue helps sculpt muscles with constant parallel compressions. Sensory Repatterning explores natural body rhythms while Neuromuscular Therapy employs trigger points and cross-fiber techniques to relieve pain. Thai Massage involves deep pressing and stretching to help energy flow in the muscles.
If you've always wanted to discover the benefits of massage, consider contacting a certified massage therapist in your area this week to discover which of the above types – or a variety of them combined – might help your physical and mental wellness.
Also consider sharing this article and sharing this information in a list format in our previous My Medical Forum article entitled A Massage is More Than a Luxury.
Sources
http://www.abmp.com/members/marketing_center_everybody_deserves_a_massage_week.php
http://mymedicalforum.com/blog/2013/12/a-massage-is-more-than-a-luxury/
Related Article