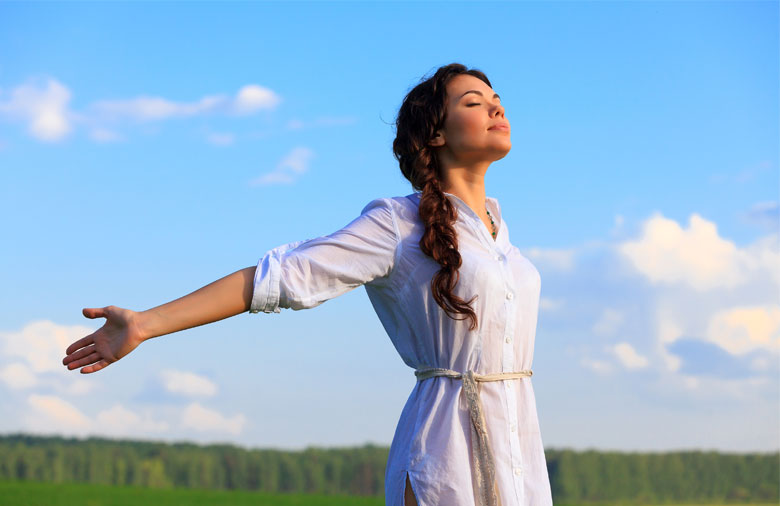 A teenager from Utah recently became the first pediatric patient to undergo a full course of 30 treatments at the Scripps Proton Therapy Center.
The state-of-the-art facility that opened approximately 6 months ago in San Diego, California, is 1 of only 15 operating proton treatment centers in the nation – and the only one in San Diego.
The proton treatment was performed to eradicate a cancerous growth that was putting pressure on the nerves controlling the teen's brain stem functions.
According to an article in the U-T San Diego, the tumor had been growing for 15 years and much of it had been cut away over 3 previous surgeries.
The proton therapy treatment was performed in place of traditional radiation therapy delivered using X-ray beams.
Proton therapy uses a pencil-thin beam of radiation to treat the tumor while minimizing damage to the surrounding area, which can be beneficial to pediatric patients with tumors in sensitive areas, like the the head and neck, according to the Scripps Health website.
While protons can be used to treat other tumors and cancers, the decision is contingent on the tumor stage, type and location.
If you're considering proton therapy as an option for your particular condition, watch this video from Scripps Proton Therapy Center to learn more.
Consider sharing this article with someone who might benefit from learning more about proton therapy.
Sources
http://www.scripps.org/services/cancer-care__proton-therapy
http://www.utsandiego.com/news/2014/jul/18/scripps-rady-proton-pediatric/