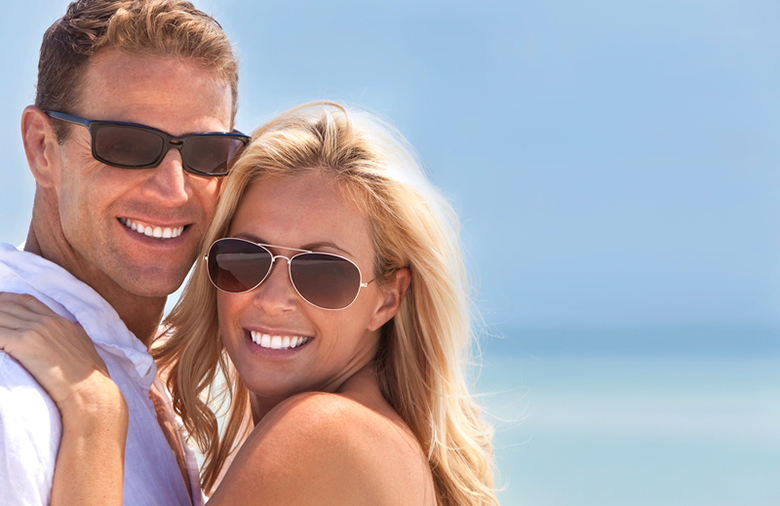 The American Society of Clinical Oncology recently released results from 2 international trials researching alternative treatments for advanced skin cancer that they proclaimed 'exciting and striking'.
Both treatments for advanced melanoma – which means it has spread to other organs and is difficult to treat – were designed to enable the immune system to recognize and target tumors.
Survival for advanced melanoma was only 6 months until a few years ago.
Two experimental drugs – pembrolizumab and nivolumab – block how cancer is able to evade the immune system. Pembrolizumab was used with more than 400 patients throughout Great Britain, with 69% surviving at least 1 year.
One patient whose cancer had metastasized to his lungs was declared to have had the cancer cleared from his lungs after just 3 infusions.
Nivolumab was tested with an existing licensed immunotherapy – ipilimumab – in a trial of 53 patients, with a survival rate of 85% after 1 year; 79% after 2 years.
Researchers and clinicians on the project laud the results, saying that they're a breakthrough in treating melanoma and that it's exciting to see the range of new treatments emerging for advanced melanoma.
While the trials are still in the earlier stages, more trials are underway in many United Kingdom hospitals. Reports from these trials – expected in about 1 year – will help determine what the likely benefits will be.
Consider sharing this information with someone with any type of melanoma who might benefit from learning about these trials.
Source
http://www.bbc.com/news/health-27674658
Related Articles