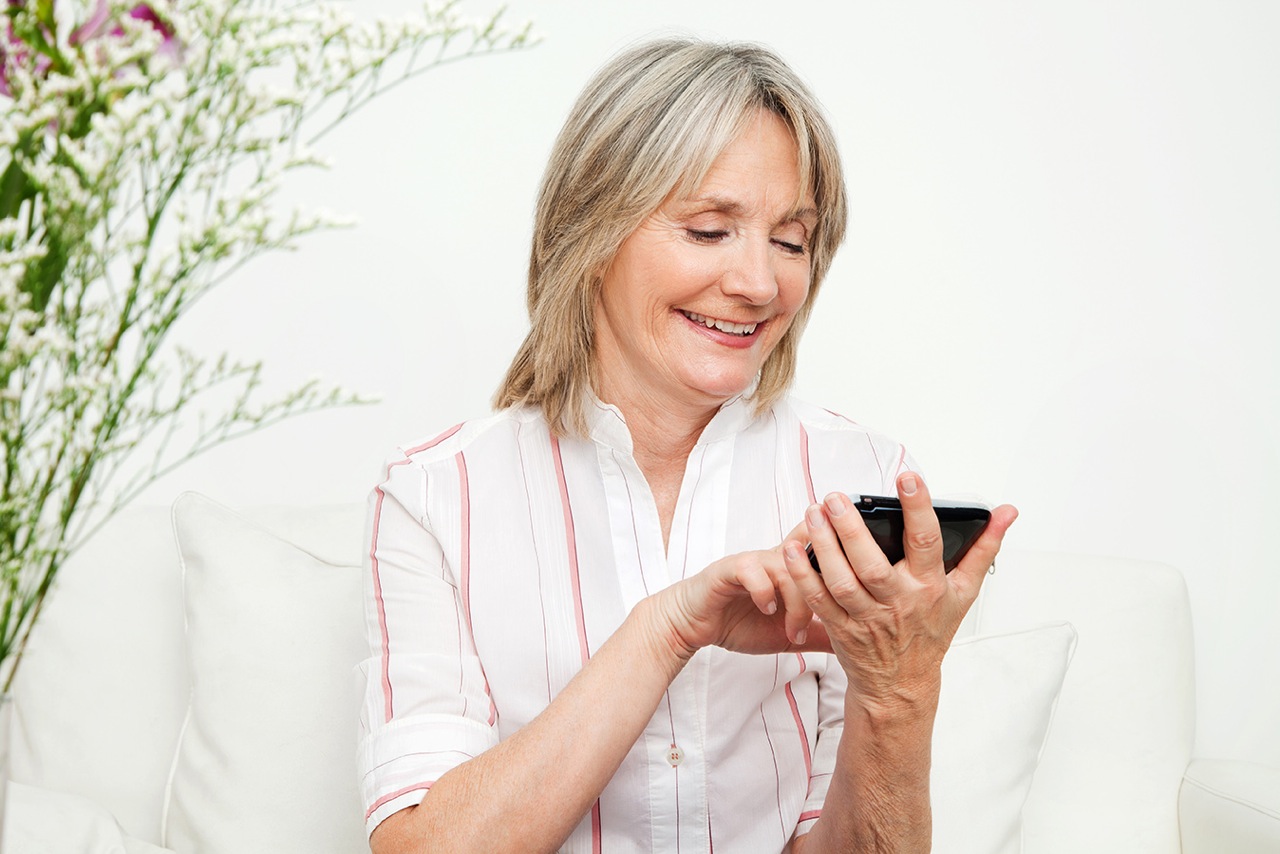 Cardiovascular disease is the leading cause of death in America. Luckily, there are many ways to improve heart health through monitoring, nutrition and medication. With digital technology, all of the things one needs to live a healthier life are now easily accessible on a smartphone.
Here are 5 apps for heart health – ­with a list of special features for each:
iBP is a blood pressure tracking and analysis tool that can be used with a blood pressure measuring device.
Calculates arterial pressure and pulse pressure
Tracks blood glucose, stress level, medication dosage or exercise time
Indicates blood pressure ranges with color icons
Provides interactive graphs to display values by weeks, month or year
AliveECG allows users to create an electrocardiogram recording using an Alive Cor Hearth Monitor that attaches to a mobile phone.
Generates an ECG when users rest their fingers on the electrodes
Creates a complete log of ECG reports
Creates reports about a variety of findings from an ECG
Allows users to share reports with medical care providers
Cadiio allows users to measure their heartbeat by recording change in light reflected from the face as blood pumps through the body.
Calculates endurance score and specific heart rate analysis
Creates a fitness rating based on heart rate
Tracks performance history by the day, week or month
Creates high-intensity circuit training programs
Heart Pal lets users log blood pressure along with other condition-specific capabilities.
Logs blood pressure and heart rate
Manages pill dosages and schedules
Logs and plots weight on charts
Emails report directly to medical care providers
SparkPeople offers food information to help people meet their nutrition goals.
Data base features 2,000,000 foods
Scans food barcodes for easy food entry
Features 600 exercise demonstrations
Lets users run reports right from within the app
Related Article
5 Ways to Improve Your Heart Health